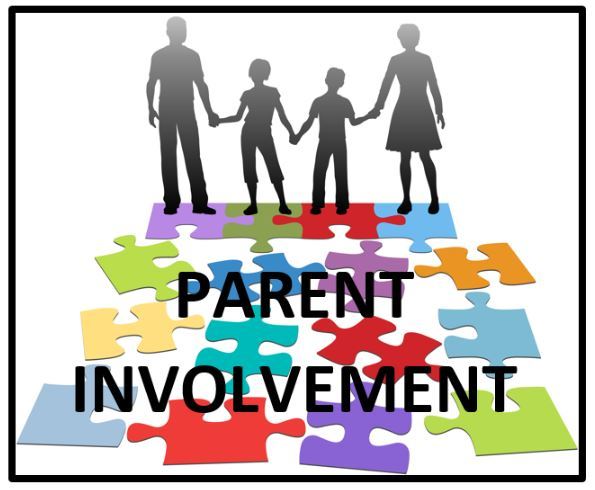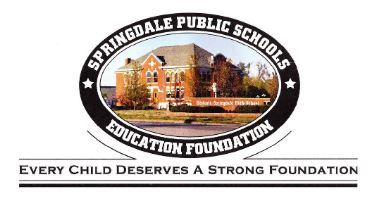 Parent and Family Engagement
Please complete the NEW! District Parent and Family Engagement Survey for 2021-2022 at this link >>>> 2021-22 Survey
Click HERE to access #EngagementMattersAR
Social and Emotional Learning:
This informational video by the Collaborative for Academic, Social, and Emotional Learning (CASEL) parents on social and emotional learning (SEL). The video aims to inform parents on SEL in schools and provide them with insights on SEL in their own parenting practices in order to support their children's social and emotional know-how.
Un video informativo para padres hecho por CASEL sobre el aprendizaje social y emocional. El propósito del video es informar a los padres sobre el aprendizaje social y emocional en las escuelas. También les da información sobre el aprendizaje social y emocional en sus propias prácticas para apoyar el conocimiento social y emocional de sus hijos.
How to talk to your student about Suicide:
Experts agree that the best way to prevent suicide is to talk about it, but people are often afraid to bring it up. Stigma plays a big role in our reluctance, but it's also scary to acknowledge that someone you love might be feeling suicidal. People are understandably afraid of saying the wrong thing, too.
Teenagers are notoriously prickly and teenagers struggling with depression are even more so, so we offer advice about how to talk to depressed teens. This includes advice about how to be a good listener, to encourage teens to feel more comfortable opening up.
We also share advice about how to ask about suicide if you are worried and signs parents should look out for. Finally, we round up advice about how to help kids who are struggling with related issues, including self-injury and a form of OCD that includes an obsession with suicide.
Signs a Child Might Be Suicidal
What to watch out for and how to help.
What to Do if You Think Your Teenager Is Depressed
Start by listening without judgment, not trying to 'fix' them.
Help for Cutting and Other Self-Injury
When kids intentionally hurt themselves as a way to manage difficult emotions.
What to Do if You're Worried About Suicide
A parent's guide to helping a child in distress.
When OCD Triggers Suicidal Thoughts
How a form of OCD can be mistaken for being suicidal.
Taking a Child to the Emergency Room
What the ER can (and can't) do for your child in a psychiatric emergency.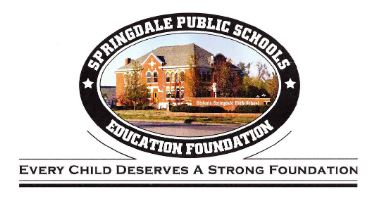 Title I Information can be accessed at the link below...