Springdale Public Schools Student-led conferences scheduled to take place during the week of March 16-20, 2020 are postponed. Information about rescheduling will be available at a later date. Las conferencias de Springdale Public Schools programas para la semana de marzo 16-20, 2020 son pospuestas. Más información será disponible lo más pronto posible.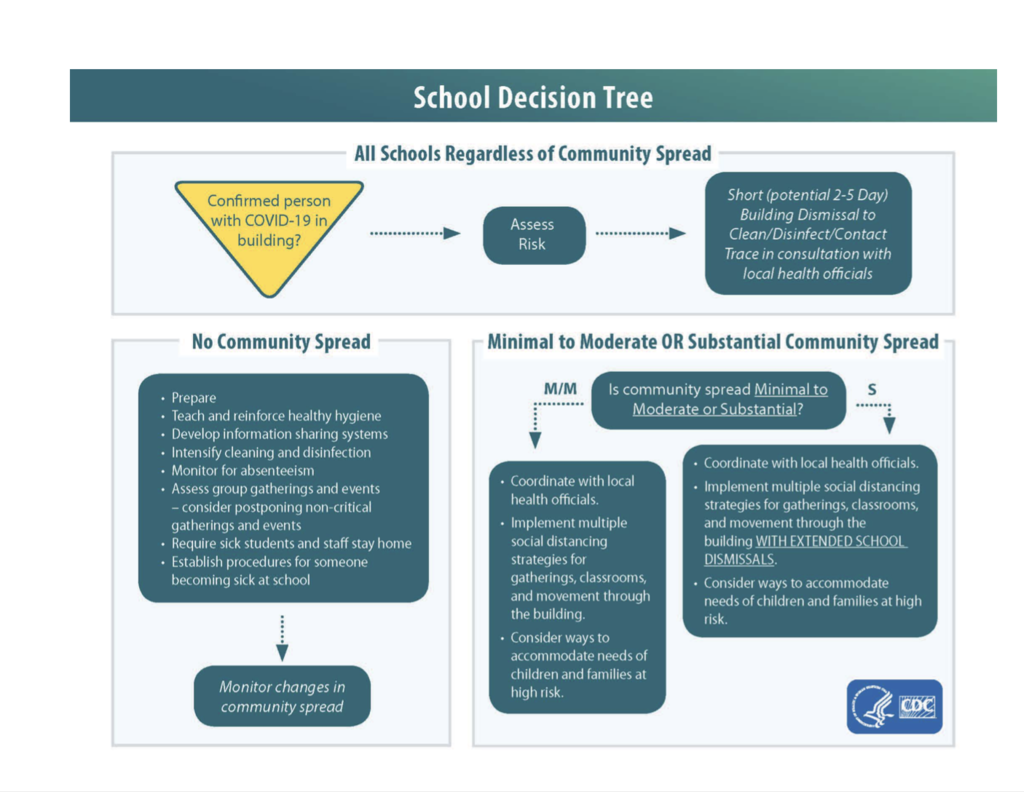 To the Springdale Community, Student and staff health and safety is the number one concern of Springdale Public Schools. Arkansas Governor Asa Hutchinson and Secretary of Education Johnny Key recommend school districts in counties without a presumptive case remain open in order to not disrupt community life, especially meal services for children and health services for all. The CDC guidance on COVID-19 is that short to medium duration school closings are not recommended. The major request is for good judgment be in place for hygiene for all students and staff along with social distancing. Springdale Public Schools will remain open. Here is the link to Governor Asa Hutchinson Press Conference
https://youtu.be/H8G5we9DlLo?t=5m3s

Please see the statement about COVID-19 from Springdale Public Schools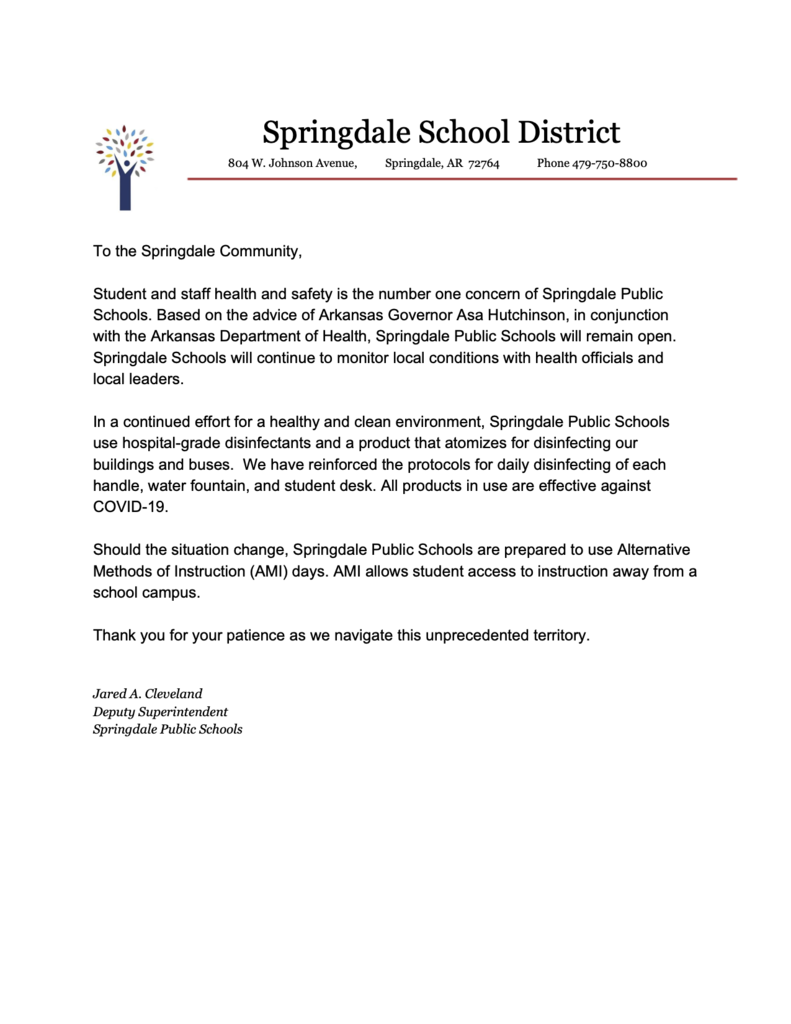 Reminder: Tutoring is canceled this afternoon. It will resume next week. We will have SLCs 4:15-7:15. If you didn't attend Tuesday, please plan to come tonight.


There will be no tutoring at Southwest Junior High tomorrow (March 10th) or Thursday. We are looking forward to seeing you at Student- Led Conferences.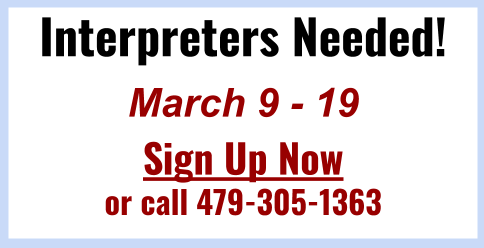 Student-Led Conferences are March 10th and March 12th. Appointment sheets went home again today. Please complete and return with your child.

Administration / School Staff / Parent Survey Invitation Dear Southwest Junior High Staff, Parent/Guardian, etc.: Southwest Junior High is working with the Division of Elementary & Secondary Education to implement a framework developed by Marzano Research called High Reliability Schools. As part of this process we are collecting feedback from parents, students, and staff through an online survey administered by the Hanover Research firm. Survey responses will be anonymous and data will only be reported as a group. You will see two questions in this survey that ask whether you are a European Union citizen or are currently located in the European Union (EU). Hanover Research is required to ask these questions to comply with the General Data Protection Regulation, a new EU policy that gives citizens and others traveling in the EU greater control over their personal data. The survey should take less than 10 minutes to complete. To begin, please click the following link:
https://bit.ly/2TPnfjN
Thank you for your time and participation!

Please be advised
Here is an voice message concerning Aspire Interim Tests, Parent Night, and Semester Tests Make Up dates. If you did not recieve a phone call, and you would like to receive the phone calls, click this link to sign up to receive phone calls.
http://bit.ly/2mgV3YF

Reminder: Permission slips for Thursday's Cook out/Spirit Night is due tomorrow at 8:45 AM. None will be accepted after that. If you decide to ride the bus to the football game on Thursday, you will need a ride to pick you up at Har-Ber football stadium by 8:30 PM.

Tomorrow is Color War! 8th graders wear Navy and 9th wear orange!

It's Spirit Week! Tomorrow is Tacky Tourist day.

Reminder tomorrow starts Spirit Week! It's twin or Opposite Day.


Reminder that conferences are tonight! Drop in between 4:15 and 7:15! 8th grade is in the cafeteria and 9th grade is in the library!